The End Is Just The Beginning
IT'S THE YEAR 2272. A powerful solar flare scorched Earth and destroyed cities all around leaving the planet to ruins and scattered survivors.
The Dustlands are what's left – a ramshackle collection of pirates, ghost towns and seven settlements.
Survive and thrive in a post-apocalyptic future — resources are scarce, but opportunity calls. Run for resources, find other survivors and discover secrets of the Dustland. Your mission is to race over the Dustlands and save the future.
Run

Workout physically to get rewards. The more missions you complete, the more rewards you get.

Earn

Reward based on distance not performance. Rewards include exclusive NFTs and DOSE tokens.

Upgrade

Using items and resources collected to upgrade your character. Improve your stats and tackle more dangerous missions offering greater rewards.
Road To Glory
The Dustland Roadmap
done

Q1 2022

Kettlemine NFT Registration (Ended)
Airdrop of Kettlemine NFT

done

Q2 2022

Dustland Runner Alpha on Android and iOS (Mission 1 - 3)
DOSE Staking
Dustland Rider Alpha pre-registration
More DOSE listings

Q3 2022

Dustland Runner completion ticket conversion
Dustland Runner new reward system
Dustland Rider Alpha (PC, Mac, iOS and Android)
More Runner missions
More Dustland NFT
Dustland Ape missions
Key Players
Meet the Team
Keith Rumjahn

Overall Jedi Master. Long gaming and fitness history, with a Best of Google Play app award and Tatler Asia 2020 GenT Honouree under his belt.

Game Writer

Dustland's enigmatic head writer is exactly the kind of nerd renaissance man needed to bring Dustland to life. A wordsmith of many media and this is not their first game rodeo.

Scott Williams

Dustland Rider's CEO. A cyclist, nicknamed Bigfoot, often spotted on steep forgotten mountain roads. Everything systems & software for Rider.
Get Rewarded
Move-to-Earn DOSE
What everyone else calls play-to-earn we call move-to-earn. In Dustland, the more your move, the more rewards you get. Select Mission
Run

Receive NFTs/DOSE Tokens
Upgrade Loadout
UNLOCK TOUGHER NEW MISSIONS
What is DOSE?
DOSE is the utility token that is the very backbone of Dustland as well as the OliveX (BVI) gamified fitness ecosystem. It's what's called an ERC-20 Fungible Token (FT) of purchase, utility and action, and stands for Dopamine, Oxytocin, Serotonin and Endorphin.
In other words, all the stuff you get from a good workout, except in Dustland you're rewarded with more than just sweat.
Learn More
We're Part of the OliveX Family
AND WE'RE A PART OF THE FITNESS METAVERSE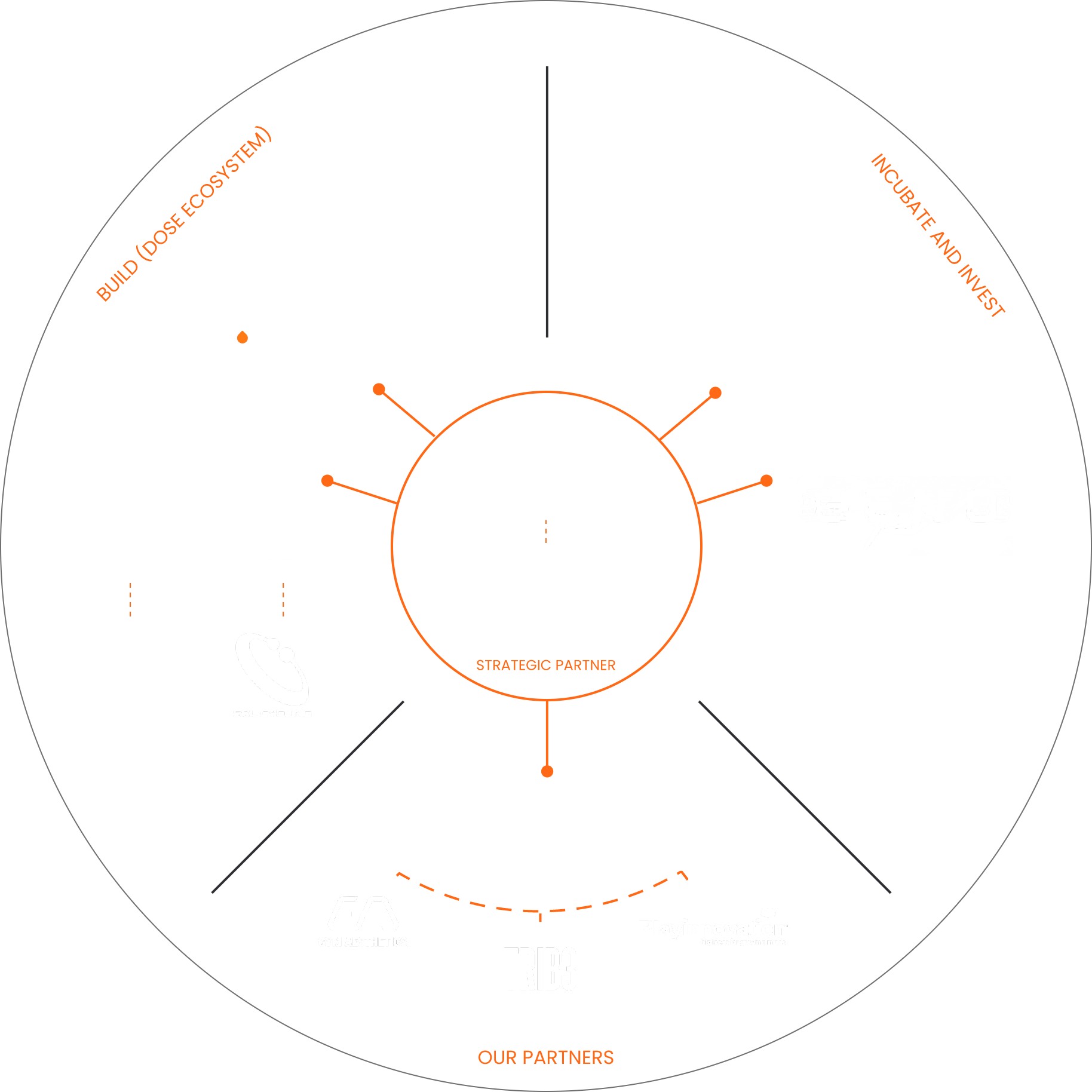 Sign Up for our Newsletter